Cover Print buyer 10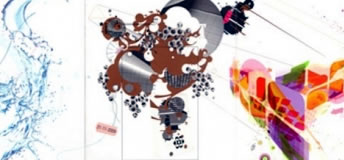 A classic example of how a creative idea can fly with the help of our specialist skills and expertise!
How can we help you?
We'd be happy to advise you
For printing advice, or to find out about the many ways in which you can use our varnishes and inks, why not get in touch with our specialists? You can talk to them free of obligation.