Feel the difference with embossing ink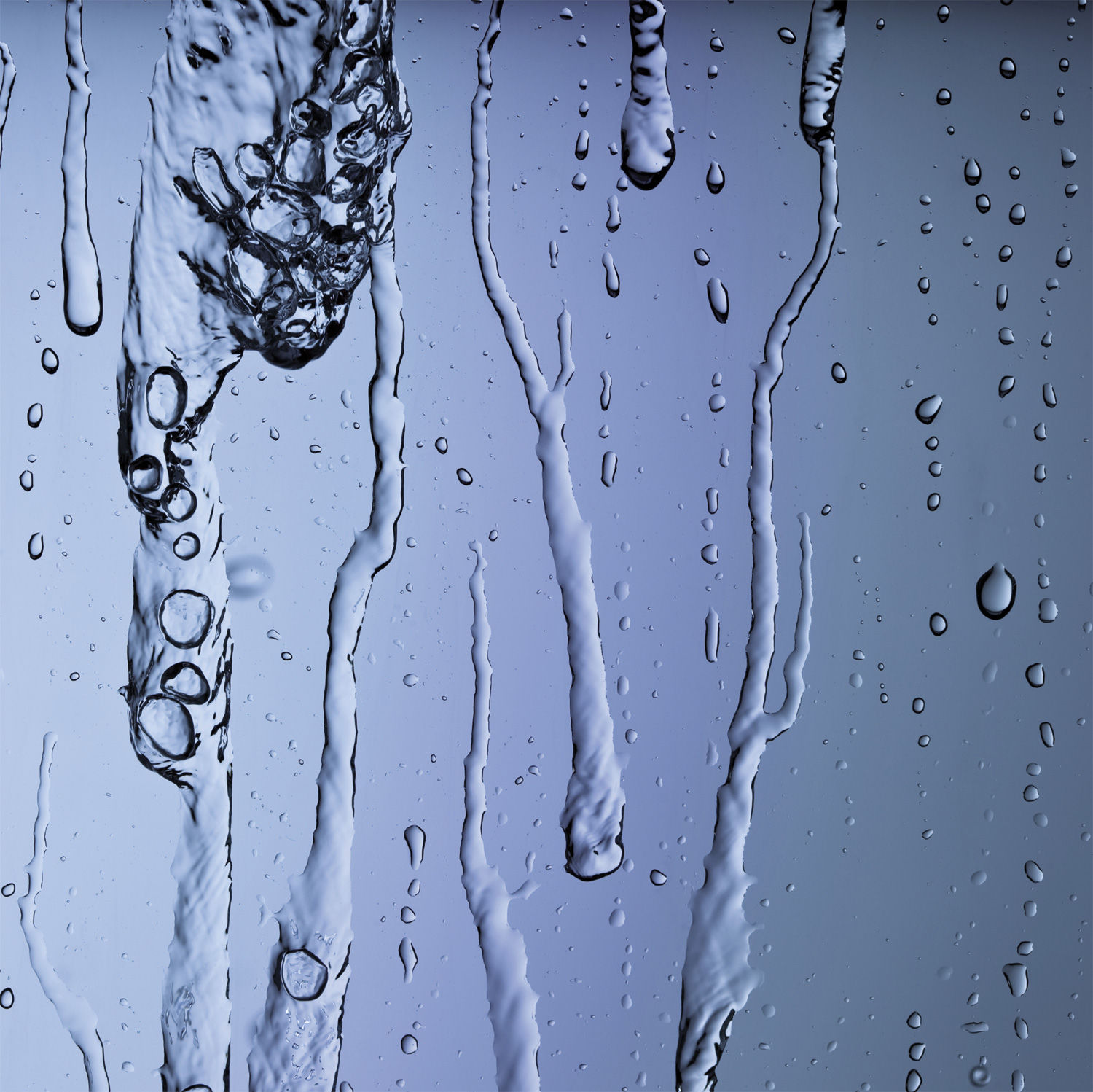 With embossing ink, you achieve a raised effect on the paper, an effect you can both see and feel. It is as if embossed printing has been used. Create, for example, the impression that sugar has been sprinkled on the paper. Or how about the effect of water droplets you can feel on a cold glass of cola? There are more practical applications, too. Such as safety pictograms for the blind or partially sighted on, say, bottle labels. These can be printed on self-adhesive sheets.

Varieties
This ink results in glossy, heavy UV embossing of the kind that is used for safety labelling for the blind and in various Braille applications. We can enhance the embossing by adding a grain.
Take note: the ink is transparent and you need to decide the background colour at the offset printing stage.