Information that sticks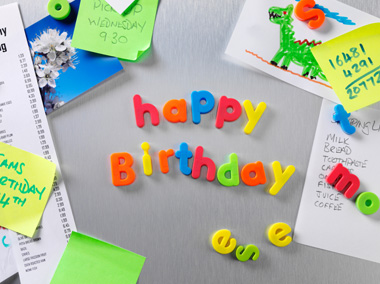 A ferriferous ink coating used in combination with magnetic foil creates countless possibilities for presenting information. This combination is used notably in pricing systems, displays and card holders. Paper and cardboard adhere well to a magnetic subsurface.

Our print specialists would be happy to think creatively with you about this and other applications of magnet ink.