Feel the structure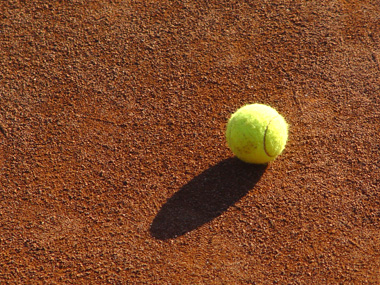 Gravel varnish and sandpaper varnish are also known as gravel ink. This varnish is notable for its raised surface that feels sandy to the touch and is slightly abrasive. Use this to give an added dimension to printed matter that benefits from having texture. With an evenly applied structure that really adds thickness, a photograph of, say, a stone wall or clay tennis court bears a strong resemblance to the real thing. 

Take note: this finish adds considerable thickness wherever it is applied. The ink has a malleable structure, and bleeding off can therefore occur with small stacks. And when larger areas and paper with a lighter grammage are used, deformation can occur. For example, curled edges on flat sheets. In that case, we advise the use of a cardboard weighing upwards of 300 grams.

Are you hesitant, or would you like more information? Get in touch with our specialist. We would be happy to think creatively with you about the right way to use this varnish.