The look and feel of rubber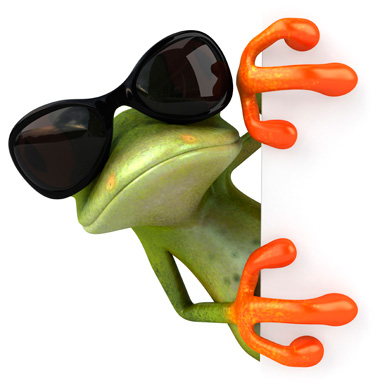 Rubber ink has the look and feel of rubber. Silk Screen Holland applies a spot or all-over coating of ink to the printed matter. This is completely transparent and feels like a rubber coating. The ink is cold and clammy to the touch, just like natural rubber.
 
Necessary precaution
Take note: the rubbery texture of this ink has implications. You may need to let us insert silicone paper between the printed sheets before your print job proceeds further. Later, the silicone paper can be easily removed by yourself or the end-user. Our advisors will be happy to tell you more (without obligation).