Gluing together is surprisingly versatile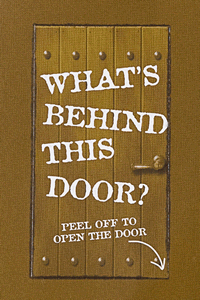 Silk Screen Holland uses a sophisticated technique to glue printed sheets together with great precision. This enables you to do things like have doors that you can hide a message behind. The possibilities are endless. This product gives greeting cards, invitations, children's campaigns and the like an added dimension of surprise.
 
Ask our staff about how you can use self-adhesive and glued printed sheets. They will be happy to help you find the right solution for your product, campaign or message.