Draw twice as much attention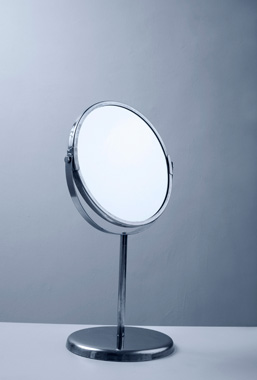 Mirrored ink is one of the latest inks to join the wide range available at Silk Screen Holland. This brand new ink has a superfine chrome resolution. Apply it to a good quality transparent plastic and the result is indistinguishable from a glass mirror. On thicker plastics you'll still see a undistorted reflection of the image.


Mirrored ink offers endless possibilities. Our specialists are keen to help you choose an option that suits your printed matter.