Create your own stickers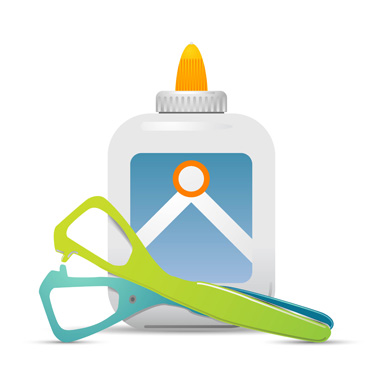 Silk Screen Holland can make your printed matter self-adhesive and laminate it in-line to a printed sheet that you supply. We add a release varnish to the non-adhesive parts. The simple way to turn your message into stickers.
Lamination on a silicone sheet is one of the options Silk Screen Holland offers. The only limitation is the format. A printed sheet of 60 x 80 cm maximum is the largest size we can handle.