Wet & view ink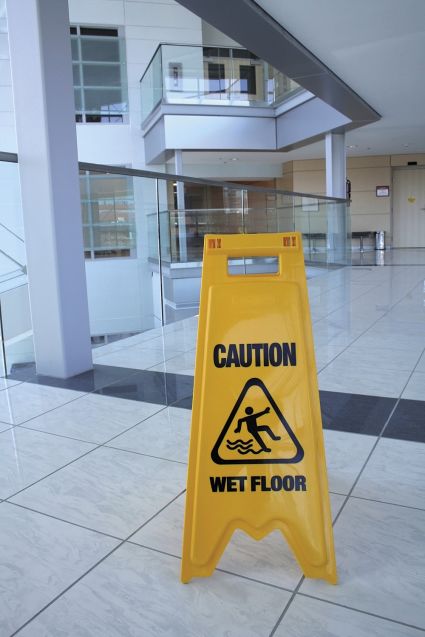 Wet & view ink enables you to apply a pale, heavily opaque coating to your printed matter. This reduces the visibility of the underlying printing considerably. Once moistened, full clarity is achieved.

Printing requirements
The printed work should be supplied absolutely dry. Our printing surface should be finished with dispersion varnish. Avoid press varnish. To reduce legibility, the printing to which wet & view is being applied should have hardly any colour contrast. In practice, it will always be possible to make out something of what is printed, large and/or bold lettering will even be legible.

Limitations
Issues with the ink's adhesion mean that wet & view ink is not suitable for use outdoors or in damp conditions. Take note, the ink cannot be applied to achieve 100% opacity; some of the underlying printing will always be visible. This makes the ink unsuitable for lotteries.