Excellent alternative to expensive foil printing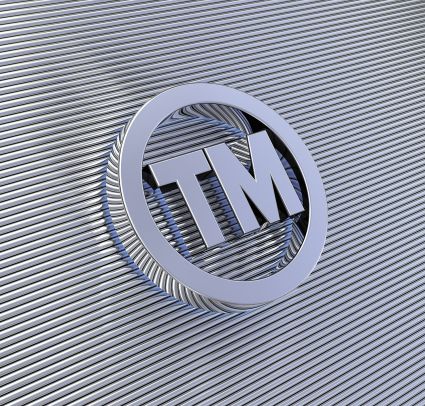 When you use a quality coated paper, screen foil achieves the same result as costly foil printing. This ink has 100% opacity, and is available only in silver.
A popular method involves printing panels on blank planographic sheets and subsequently overprinting them with transparent inks during offset printing. This creates a superb metallic effect.